Festive, Traditional, and Jovial, Chinese New year is the famous event that is celebrated all over the world. It is the most significant festival in China well-known as Spring Festival. It is an event for families sharing and celebrating success for past years, and visualizing future luck for the next year. In China, Chinese New Year is the longest official public holiday which lasts for a week or 7 days off. The date of this holiday is based on the Chinese lunar but is always somewhere in the period from January 21 to February 20.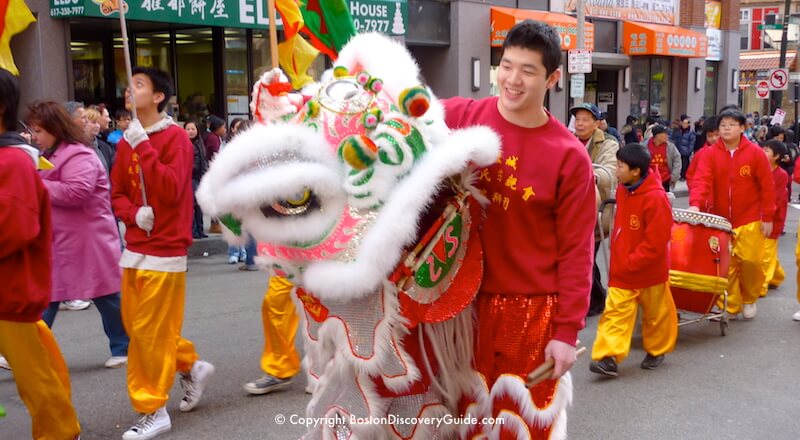 Traditionally, one animal based Chinese 12-year animal zodiac cycle is usually representing a new year. Each zodiac year begins on Chinese New Year's Day. For the year 2016, it said to be the year of Monkey. Through Zodiac representative, it will assess a person's fortune regarding Health, Money, Love, Family, and Career. It will tell you the luckiest aspect of your life, and it will guide you to prevent the unlucky occurrence you may encounter for the whole year.
The start of Chinese New Year is explained by various stories and myth. Thus, the three core reason for the celebration of a holiday are 1) to rejoice a year of hard work and success. 2) To unite, have a worthy break, and unwind with family and friends. And 3) to wish for a lucky and prosperous coming year.Chinese people consider the year better will bring a lucky year.
Red is the primary color in this holiday as it is believed to be a fortunate color and color of prosperity. Red painting, lights, lanterns, dolls, curtains and many decorations are replaced with red in this holiday.Every streets and house celebrating Chinese New Year are decorated with red touched with the zodiac symbol. In 2016, decorations have the touch of a symbol of monkey. Red envelopes inserted with cash have been the traditional way of gift giving. Red envelopes are given to pass on best wishes and assured luck.
Superstitious beliefs and actions are always part of celebrating Chinese New Year. Small towns retain more old-style celebration than in rural areas. Chinese by tradition started celebrating New Year by farm work and wished for a good harvest. During New Year's Eve, special dinner is shared with family. Lucky Foods are carefully chosen to serve this dinner. Foods during the New Year's Eve also has symbolic meaning. Round fruits such as orange, grapes, citrus and other round fruits commonly symbolize money. Fish must always part of the dinner. Fish is closed to the sound of excess. Eating fish is understood to get excess money and good luck in the years to come. Fortunate foods also include spring rolls, gelatinous rice cakes, dumplings, and sugary rice balls.Eating fortunate food will bring prosperous years.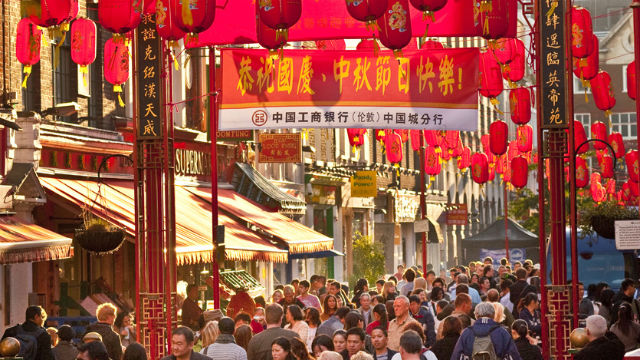 Many traditional and superstitious activities are organized during the holiday. Firecrackers (a means of saying farewell to the old year and welcoming the New Year), ancestor worship (a method of praying for long-term blessing), lion dances, imperial performances and dragon dances are the highlights of the event. Lantern festival also takes place on this day. The famous Rice Sprout Song, a traditional Chinese dance is executed by a group of brightly outfitted women and men.
Some Chinese is certain that they must not clean or wash their hair in the first three days for it will also wash away good fortune. A cry of a child is believed to bring bad luck to the family, so the young are satisfied painstakingly. No begging or asking for the loan for the New Year. Wearing polka dots or circles-design dress is believed to bring money in the whole years. Another remarkable belief is wearing red underwears. Jumping during New Year has a superstitious belief that it can make someone tall. These beliefs are also adopted all over the world. These makes Chinese new year one of a kind holiday that must be celebrated.